specialized & limited representation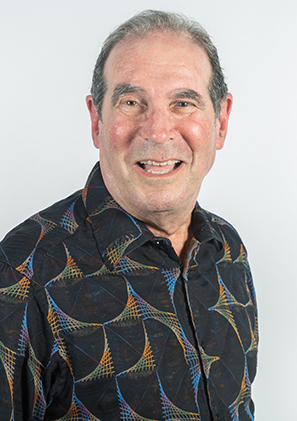 Ronn Owens has been broadcasting on legendary KGO Radio in San Francisco for 44 years and has been a major reason KGO is considered a Heritage station.
Known as 'The Voice of Reason', (also the title of his best selling book) Ronn's three hour daily show helped guide KGO to 27 years of consecutive number one finishes.  A record that will never fall.
Whether he was interviewing Barack Obama, Benjamin Netanyahu, Steve Martin, Tony Bennett, Jimmy Carter or Willie Mays – Ronn's even keel and common sense made his guests seem like regular folks to generations of Bay Area listeners.  Locally, Ronn's show has been called 'The Ultimate Town Hall Meeting'.
Ronn's versatility as a communicator enabled him to cover everything from politics to pop culture to restaurants to rescue dogs.  His ability to balance any issue or topic helped his listeners make up their own minds.  Unlike broadcasters and 'journalists' today, Ronn never tried to make up their minds for them.  "I'm just like everyone else – I look at the world around me and comment on it."
While Ronn has earned almost every award and accolade known to the industry, the culmination was reached in 2015 when he was inducted into the National Radio Hall of Fame.